kidVenture Island
Where kids can grow in their relationship with God, others and community
Connecting with God
Join us weekly as your kids ages 2-Grade 4 engage with Jesus on their level through kidVenture Island Gatherings
---
Ages 2-5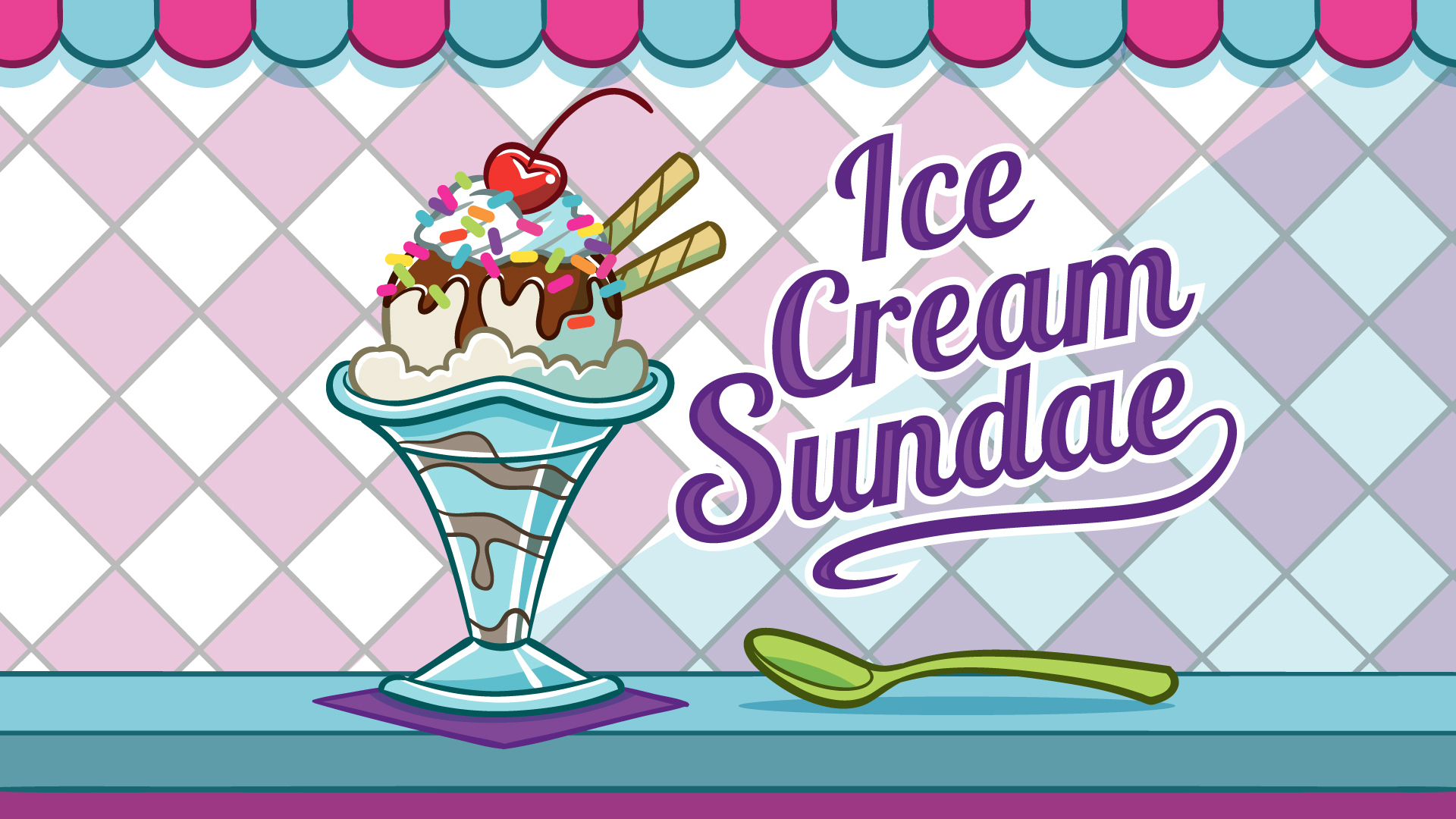 kidVenture Island Preschool Gatherings:
• Saturdays at 10am & 4pm
• Sundays at 9am & 10am

Grades K-4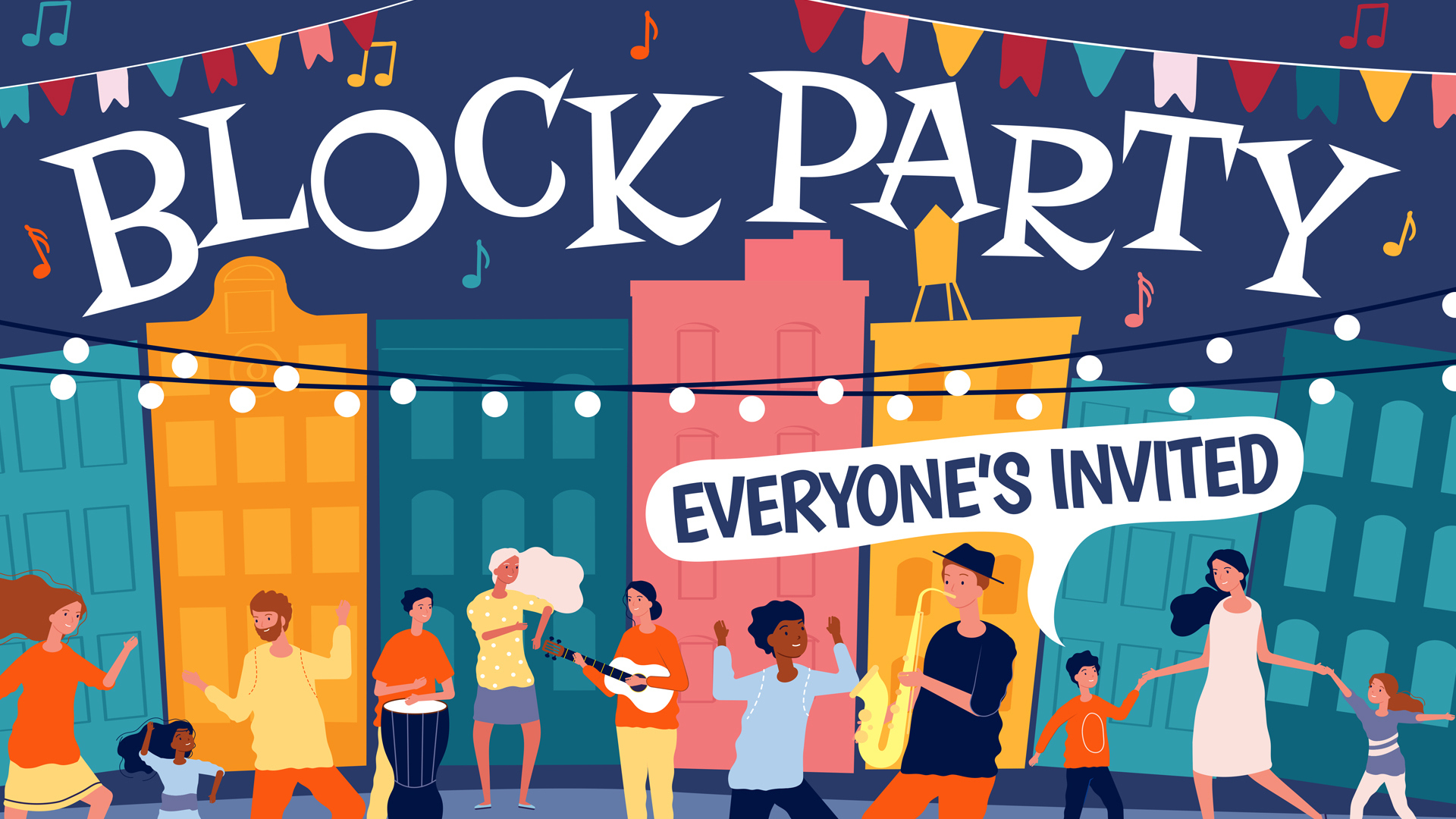 kidVenture Island Grades K-4 Gatherings:

• Saturdays at 10:30am & 4:30pm
• Sundays at 9:30am & 10:30am
Weekly Family Devotional
Growing in faith isn't just for the weekend—keep your kids growing in their relationship with God after their kidVenture Island Gatherings throughout the week with weekly devotional content you can do as a family.

Connecting with Others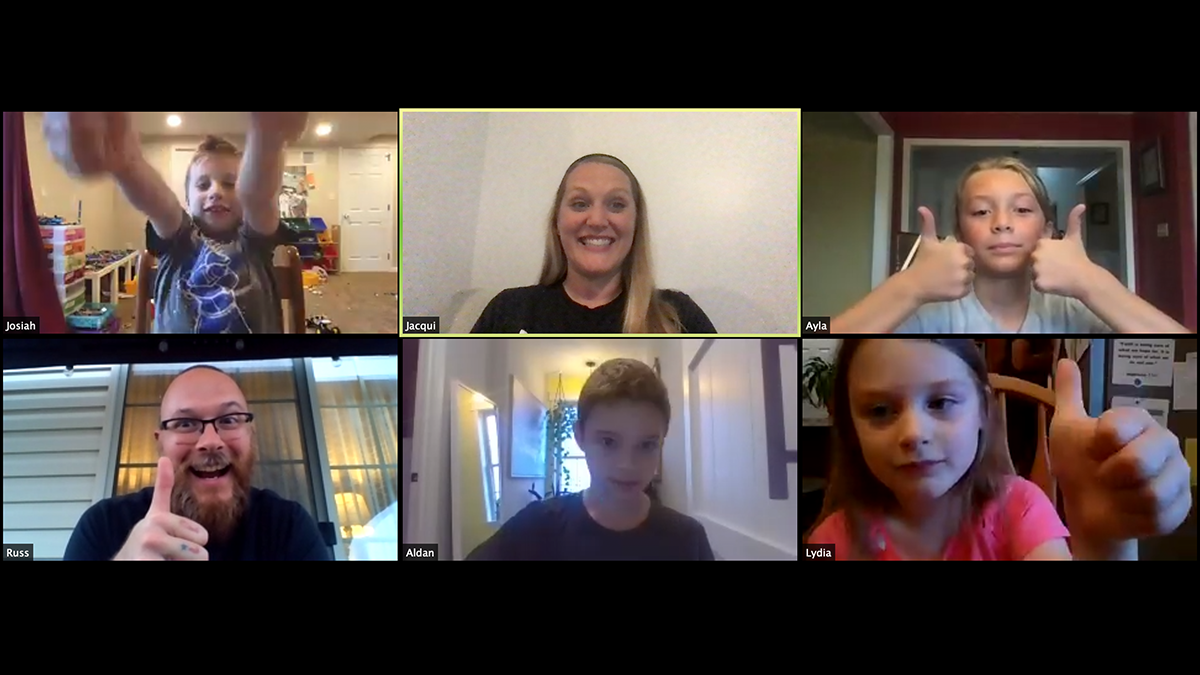 kidGroups
Help your child grow in their relationship with others by staying connected with other kids and and Leaders in an Online kidGroup.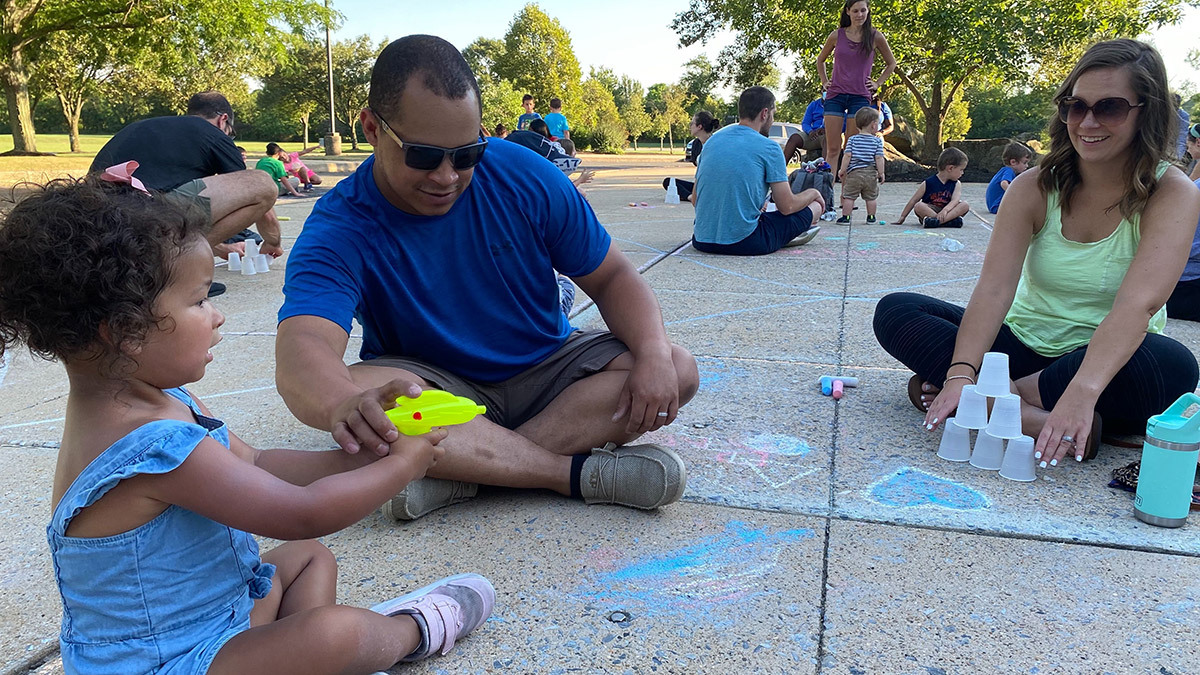 Monthly Family Jam
Join us for Family Jam online or on-site at your location! Sing and dance together, engage in a fun activity, and enjoy a treat one evening a month from 6-7pm.

Start Here Online Family Experience
Join us for an interactive and informative online experience providing a foundation to answer questions and guide your kids when they're ready to take their next step to ask Jesus to be their Forever Friend. Sign up below to be notified of the next Start Here.

Connecting with Your Community
Keep connecting with your community as a family with these events happening at your LCBC location.